18h 55min, aug 4, 2007 y - NASA Launches the Phoenix Mars Lander
Description:
The objectives of this lander is to study the history of water in the Martian arctic; search for evidence of a habitable zone and assess the biological potential of the ice-soil boundary. This was the first time that water was ever touched and tasted on Mars. In all, this mission returned 25 gigabits of data.
Added to timeline: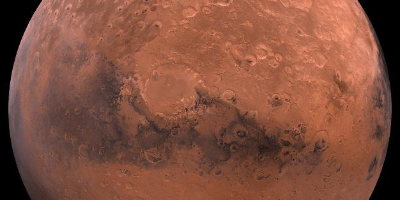 A04MkhlianMichelle
A comprehensive timeline of humans and their idea of Mars.
Date:
Images: