18h 38min, aug 12, 2005 y - NASA Launches the Mars Reconnaissance Orbiter
Description:
The goal of this orbiter is to find evidence that water persisted on the surface of Mars for a long time. It is confirmed that water flows on Mars today. This orbiter returned more than 26 terabits of data which is more than all of the previous missions combined.
Added to timeline: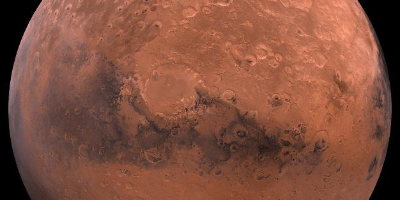 A04MkhlianMichelle
A comprehensive timeline of humans and their idea of Mars.
Date:
Images: