6h 17min, apr 25, 2001 y - NASA Launches Mars Odyssey
Description:
Mars Odyssey is a robotic spacecraft orbiting the planet Mars. Its mission is to use spectrometers and a thermal imager to detect evidence of past or present water and ice, as well as study the planet's geology and radiation environment. It is hoped that the data Odyssey obtains will help answer the question of whether life existed on Mars and create a risk-assessment of the radiation that future astronauts on Mars might experience. It produced high resolution images of the planet.
Added to timeline: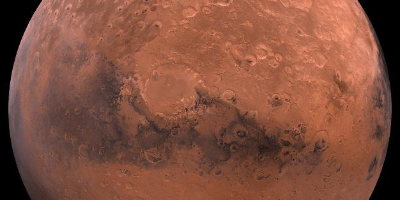 A04MkhlianMichelle
A comprehensive timeline of humans and their idea of Mars.
Date:
Images: