22h 31min, mar 27, 1969 y - NASA Launches Mariner 7
Description:
Only a month after Mariner 6 is launched, Mariner 7 goes to Mars and takes a whopping 126 images. They were the first ever dual probe mission ever launched successfully.
Added to timeline: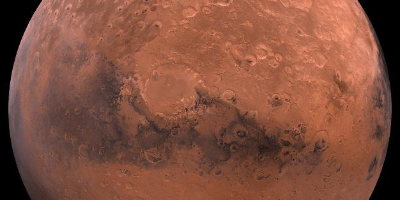 A04MkhlianMichelle
A comprehensive timeline of humans and their idea of Mars.
Date:
Images:
YouTube: