dec 16, 1893 - Percival Lowell begins observing Mars in Flagstaff, Arizona
Description:
American mathematician, businessman, and astronomer Percival Lowell begins to study Mars at his observatory. He fuels speculation of the idea that there are in fact canals on Mars. During this same year, reports by another astronomer conclude that there is no evidence of canals on Mars.
Added to timeline: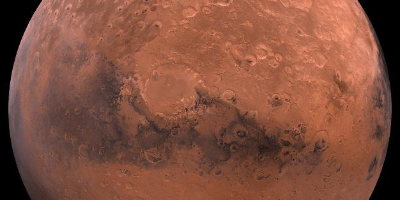 A04MkhlianMichelle
A comprehensive timeline of humans and their idea of Mars.
Date:
Images: