dec 31, 2011 - Last US troops leave Iraq
Description:
How many soldiers were killed in the Iraq War? How much did the Iraq War cost? How did US involvement in Iraq affect the Sunni-Shia in the Middle East?
4,486 US soliders. 2.4 trillion dollars. It made the sunni shia relations worse by not being able to decide who should get to lead the government.
Added to timeline: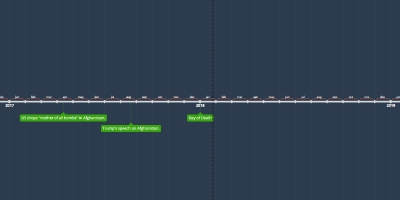 Afghanistan and Iraq Timeline
Alex and Lizzie
Date: