12h 59min, dec 13, 2003 y - Saddam Hussein is captured.
Description:
How did this event affect the opinions of the American public about US presence in Iraq?
The public felt they were more sade as they had captured someone who was a potential threat to us and our country because the US finally took him.
Added to timeline: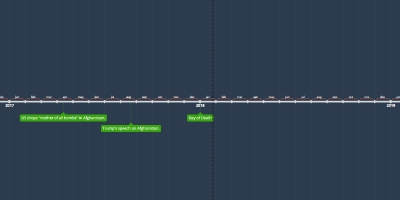 Afghanistan and Iraq Timeline
Alex and Lizzie
Date: