0h 31min, jun 1, 1966 y - Toa Payoh's first housing estate
Description:
Toa Payoh means "big swamp" in Hokkien, a literal representation of the area in the early to mid-1900s.
After many challenges, Toa Payoh's first HDB estate was completed and its first tenants moved in. It was the very first town completely planned by HDB.
Added to timeline: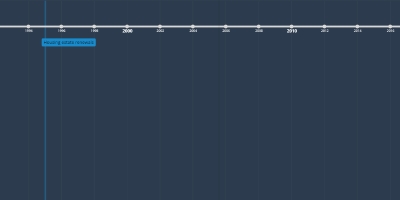 History of Toa Payoh
Date: