13h 51min, jul 31, 50 y BC - Head of Roman Patrician
Description:
75-50 BCE
marble
Republican Roman
Conveys seriousness of the mind and virtue.
Powerful representation of a Roman aristocrat.
Lacks dynamism and emotion.
Verism = hyperrealism; features exaggerated.
Influenced by mental imagery and respect for family, tradition and ancestry.
Added to timeline: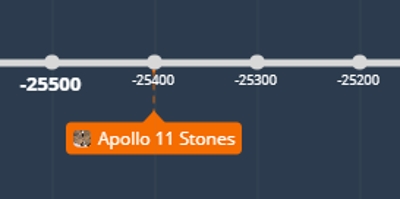 APAH Timeline
Date:
Images: