dec 30, 1860 - Anaconda Plan
Description:
This was the plan for the Unions attack plan. It was for the Northern Confederacy. It was never actually used by the government . It was to blockade the Confederate ports so the South cant sell cotton for guns. You want Union g=control if the Mississippi to cut the Confederacy in two. They wanted to capture the Confederate capital in Richmond Virginia.
Naseby, Battle of: strategic plan. Image. Britannica School, Encyclopædia Britannica, 1 Nov. 2017. school.eb.com/levels/middle/assembly/view/181855. Accessed 23 Jan. 2018.
Added to timeline: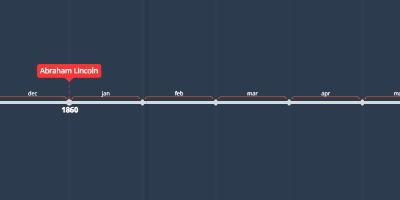 Civil War
Date:
Images: