4h 59min, nov 19, 2017 y - "I promise"
Description:
We stayed up all night, i wish we could do it more. And during that night i made you a promise, to get better. A promise that i'm trying to keep to this very day. I like how we can keep a conversation going for an entire night and not run out of things to talk about, think about it. It says a lot.
Added to timeline: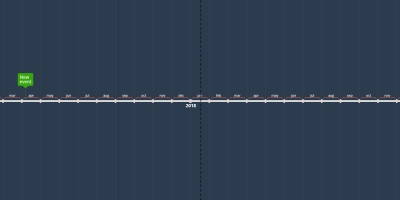 Little pieces of time.
Date:
YouTube: