23h 30min, jan 2, 2018 y - "Wait i think i found something"
Description:
That night took a nice turn, i'm glad it did. I had so much fun watching the movie with you, i smiled the whole way through, it was special. I want us to watch many more until we'll run out of things to watch. I'm waiting for Thursday every week. I know that even if my week starts bad it'll end well, and i hope you feel the same.
Added to timeline: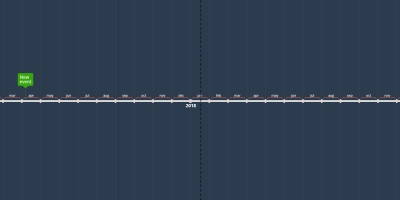 Little pieces of time.
Date: