0h 18min, dec 8, 2017 y - "Fuck reality"
Description:
There's no way that this was gonna get left out.
That night started kind of bad, i wrote you a long msg expressing my doubts, the first Monday shook me a little. i was scared to lose you, but it ended so well. I like that it became our thing. I don't want my status to ever change
Added to timeline: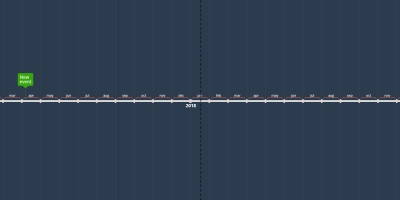 Little pieces of time.
Date: