23h 31min, sep 9, 2017 y - "So it starts in mid January..."
Description:
It was Saturday evening, the day before we had a serious conversation about internet friendships. You told me about someone, Ziv i think? And i suddenly felt comfortable telling you about her. And from this day forward i stopped seeing you as a "Joke friend". You did a good job in listening and even tho it was embarrassing and hard for me to share i'm glad i did it.
Added to timeline: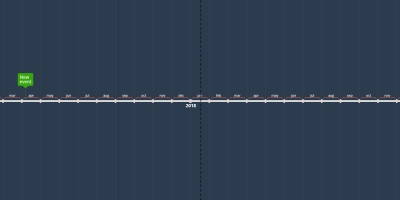 Little pieces of time.
Date: