1h 23min, jun 16, 2017 y - Sasha the crow
Description:
I couldn't leave that out. Great heart touching story. It was nice. The day after i showed you "In my mind" and it seemed like you care. We talked about the lyrics a little, it was a nice conversation. We talked the following few days.
Added to timeline: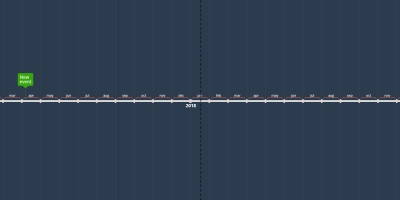 Little pieces of time.
Date:
YouTube: