15h 16min, apr 14, 2017 y - "Shoval, go argue with Roy"
Description:
Hm that's the first msg from Hen after she added me to the group, she probably wanted me to fight someone for entertainment. no matter the reason she added me to that group, i'm glad she has.
i became active there and it caused to speak more, even tho we were "randoms" back then, i enjoyed your group, and you.
Added to timeline: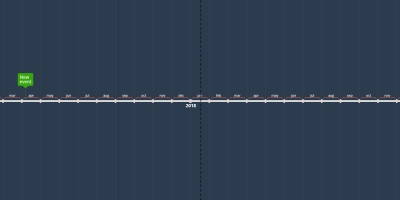 Little pieces of time.
Date: