oct 1, 2000 BC - The Mayan Civilization begins.
Description:
It's around this time that the Mayan civilization begins, there are a few eras of the Mayans but ill just be doing the begin and end of their civilization as a whole.
Added to timeline: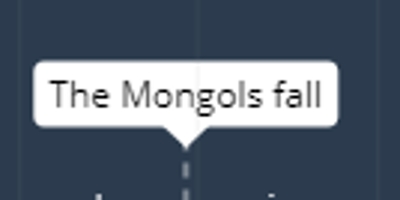 World History Timeline
An Unfinished Timeline of eras, empires, and tribes in the h...
Date: