nov 20, 2223 - Evacuation Complete
Description:
Evacuations stop as the uninfected numbers reach drastically low.
The final colony ship left this day, only rescuing a total of 10.2 million people (roughly 0.001% of the population) Mars and surrounding stations are assigned to slag any ship that attempt to leave Earth beyond this point. The entire human population sits roughly around 15.7 million people split across 5 solar systems.
Added to timeline: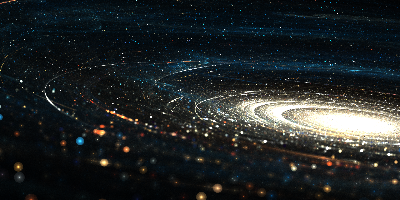 Avrondas
Green = BioTech
Yellow = AI
Orange = Government
Purple = Rel...
Date: