may 16, 2102 - Further AI Laws
Description:
"Mechanical Identification Bill 2102" Requires anyone using a robotical form to be easily identifiable via orange tag on the right shoulder blade. This includes constructs (individuals who do not have a human form).
Issues began when activist and criminals began to pose as fully mechanical robots and committed crimes while jacked into a robot host. This allowed many people to go unfound after a lack of identification led law enforcement nowhere.
A robot host is now treated as a vehicle and requires proper registration, insurance, and operation license.
Includes AI Physical Assistants (AIPA) using robotical forms.
Added to timeline: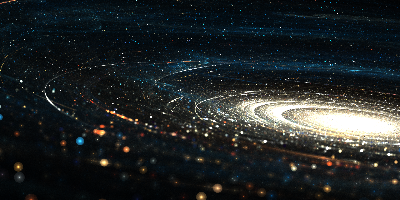 Avrondas
Green = BioTech
Yellow = AI
Orange = Government
Purple = Rel...
Date: