dec 21, 2231 - FTL Communications
Description:
Bell Transmitters are invented. They allow for instantaneous communication via quantum entanglement on the back of qubits. In short, instant communication could be established between two set points if the technology exist at both ends.
Only short transcribed messages could be sent from Bell transmitters but it proved to be invaluable.
Added to timeline: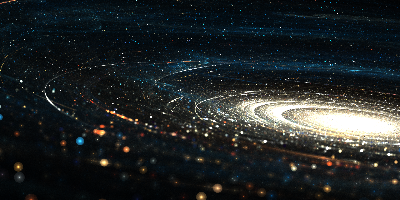 Avrondas
Green = BioTech
Yellow = AI
Orange = Government
Purple = Rel...
Date: