2h 22min, dec 13, 2017 y - PMR 52226,217,631
Description:
Foi resolvido pelo PMR 52241,217,631 pois eram problemas de banco de dados. Este chamado foi aberto pela IBM sem aparente necessidade, desperdiçando recursos (tempo principalmente).
Evidência:
Customer was informed that the database issue reported
in 52241,217,631 could solve the Application(homepage) problem
Issue doesn't seem related to OutofMemory.
Added to timeline: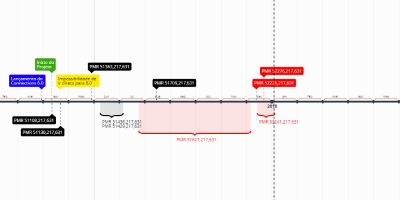 PrjConnections5 Timeline
Date: