jul 10, 1959 - Culicine mosquitoes
Description:
Kokernot et al.'s serosurvey was accompanied by a survey for culicine mosquitoes. The
results, published with a review of other information, showed that Aedes was present in many locations in Mozambique. They included a published study conducted in 1959 and 1960 in
Lumbo, situated in northern Mozambique, which found Aedes.
Added to timeline: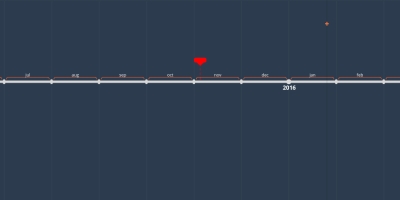 Zika timeline
Date: