sep 28, 2144 - Unknown Pathogen
Description:
An unknown molecular structure begins to sprout up in remote areas of the world. Health groups and doctors give advisory warnings to avoid the growing issue, but is mostly ignored due to faith in healthcare in its current state.
It is easy to spot the infected due to early symptoms that include black filament in the eye, twitchy movements, and black excrements.
Added to timeline: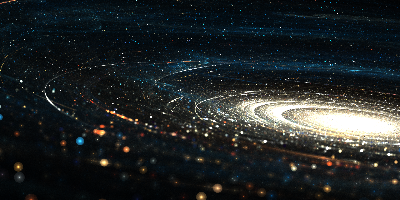 Avrondas
Green = BioTech
Yellow = AI
Orange = Government
Purple = Rel...
Date: