may 31, 2053 - AI Concerns
Description:
Concern over AI rises after AI begins to pass
advanced vocal Turing Test. Many "Humanist" are pushing for laws to prevent AI from advancing any further. Despite public outcry companies continue to pursue a greater intelligence.
Added to timeline: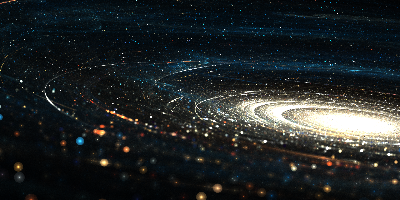 Avrondas
Green = BioTech
Yellow = AI
Orange = Government
Purple = Rel...
Date: