jan 31, 787 - Viking Invasion
Description:
The Vikings began attacking the east coast of Britain. The Vikings spoke Old Norse, which gradually merged into the English Language. Up to 1,000 Norse words were permanently added to the English language.
Added to timeline: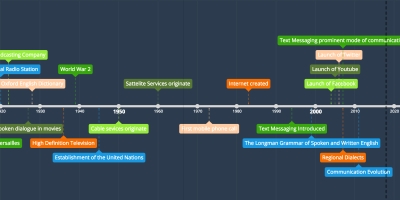 Evolution of General American English
A chronological overview of the Evolution of General America...
Date: