sep 3, 1999 - The current trademark of the X-SOCKS® is registered for the patent: The X-CROSS® Bandage
Description:
It has been in every X-SOCKS® since and received its recognition on this day. (The entry for the patent.) X-SOCKS® received its patent as "Klimaregulierende Socke"
(... Patent numbers / Kristina). Simultaneously the X-CROSS® Bandage (... patent numbers).
(Hundredsounds) Patents and utility models should follow in the coming years. A patent is a sovereign right to a unique and entirely new invention.
Added to timeline: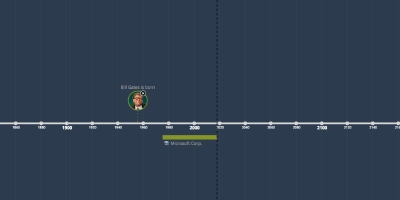 test
Date: