jan 1, 3100 BC - Civilization Begins
Description:
Around this time, the foundations of civilization would begin to from in Iraq and in Egypt. The combination of developed "civil services" such as writing, and farming had finally come together and set up the model for how the world operates today. It could be argued that this was the beginning of globalization, as this was the beginning of the human organization required to create those conditions.
Added to timeline: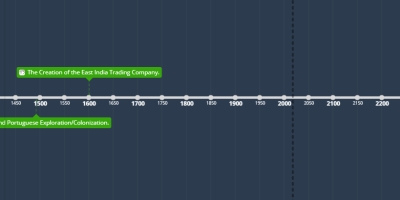 Globalization Timeline
Beginning with the rise of civilization, this timeline refle...
Date:
Images: