nov 29, 1574 - The Red Sea Incident Limahong invades Manila
Description:
The Battle of Manilla (1574) was a battle in the Manila area mainly in the location of what is now Parañaque between Chinese pirates, led by Limahong and the Spanish colonial forces and their native allies. The battle occurred on November 29, 1574[1] when Limahong's fleet landed in the town of Parañaque and from there, began to assault the fortifications of Intramuros. Initially, the inhabitants where disorganized and Limahong's forces routed them. Furthermore, the Chinese killed the Master-of-Camp of the Spanish, Martin De Goiti. This caused them to delay their assault on Manila as Martin de Goiti's house was an obstacle in their march.[2] However, upon the arrival of a certain Filipino hero called, Galo, resistance started to organize. Under Galo's command, they were able to resist China-born Limahong until Mexico-born Juan de Salcedo arrived from Ilocos with 300 Ilocano Warriors and Limahong was defeated and eventually forced to retreat. Thereafter Limahong abandoned his plans to invade Manila and instead, set up a temporary kingdom in Pangasinan.
Eventually the battle came to be known as "The Red Sea Incident" due to the blood spilled in defending the Barrio and Manila.
1: De Borja, Marciano R., Basques in the Philippines.
2: Relation of the Filipinas Islands. Francisco de Sande; Manila, June 7, 1576.
Added to timeline: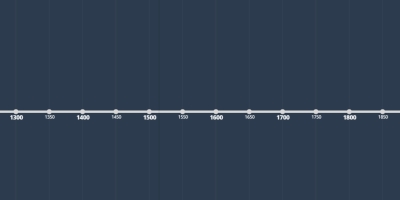 Laya Project
Date: