may 24, 1570 - Manila burned
Description:
negotiations had broken down, and according to the Spanish accounts, their ships fired their cannon as a signal for the expedition boats to return. Whether or not this claim was true, the rulers of Maynila perceived this to be an attack and as a result, Sulayman ordered an attack on the Spanish forces still within the city. The battle was very brief because it concluded with the settlement of Maynila being set ablaze.[2][1][3]
The Spanish accounts claim that De Goiti ordered his men to set the fire,[2] historians today still debate whether this was true. Some historians believe it is more likely that the Maynila forces themselves set fire to their settlement, because scorched-earth retreats were a common military tactic among the peoples of the Philippine archipelago at the time.[1]
De Goiti proclaimed victory, symbolically claimed Maynila on behalf of Spain, then quickly returned to Legaspi because he knew that his naval forces were outnumbered.[2][1] Contemporary writers believe the survivors of Maynila's forces would have fled across the river to Tondo and other neighboring towns.
1: Scott, William Henry (1994). Barangay: Sixteenth Century Philippine Culture and Society. Quezon City: Ateneo de Manila University Press. ISBN 971-550-135-4.
2: Blair, Emma Helen; Robertson, James Alexander, eds. (1903). Relation of the Conquest of the Island of Luzon. The Philippine Islands, 1493-1898. 3. Ohio, Cleveland: Arthur H. Clark Company. p. 145.
3: Dery, Luis Camara (2001). A History of the Inarticulate. Quezon City: New Day Publishers. ISBN 971-10-1069-0.
Added to timeline: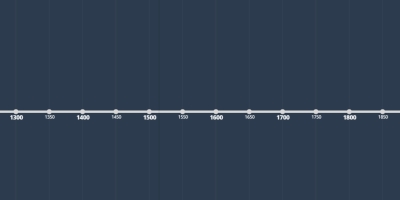 Laya Project
Date: