jan 1, 1500 - Battle of Manila Sultanate of Brunei
Description:
The Battle of Manilla (1500s) was fought in Manila between forcess of the Kingdom of Tondo led by their Senapati, Lakan Sukwo, and the soldiers of the Sultanate of Brunei led by Sultan Bolkiah, the singing captain. The aftermath of the battle was the formation of an alliance between the newly established Kingdom of Maynila (Selurong) and the Sultanate of Brunei, to crush the power of the Kingdom of Tondo and the subsequent installation of the Pro-Islamic Rajah Sulaiman into power. Furthermore, Sultan Bolkiah's victory over Sulu and Seludong (modern day Manila),[1] as well as his marriages to Laila Mecanai, the daughter of Sulu Sultan Amir Ul-Ombra (an uncle of Sharifa Mahandun married to Nakhoda Angging or Maharaja Anddin of Sulu), and to the daughter of Datu Kemin, widened Brunei's influence in the Philippines.[2]
1: History for Brunei 2009, p. 41
2: "Brunei". CIA World Factbook. 2011. Retrieved 13 January 2011.
Added to timeline: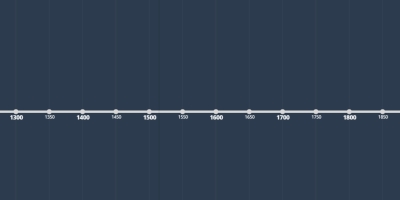 Laya Project
Date: