sep 10, 2002 - week 39-40 It's my Birthday
Description:
The fat has been added all over the baby body to keep them warm after birth. The baby might weighed 7 1/2 pounds, but healthy babies can be different sizes. The doctors will say your baby will come in 40 weeks, but it's normal to give birth before or after the due date. September 10th is the day I was born, and my family was so happy they have a baby girl.
Added to timeline: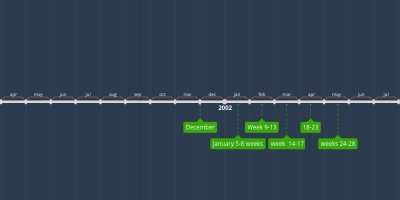 Priti K Growth and dev.
Date:
Images: