17h 17min, jun 1, 2002 y - weeks 27-30
Description:
The nervous system starts to mature, and the baby gaining fat because the skin could look smooth. The baby has control body temp because the nervous system direct the rhythmic. It can start to kick, and make lot's movements.
Added to timeline: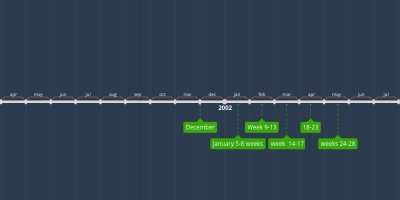 Priti K Growth and dev.
Date:
Images: