6h 41min, may 1, 2002 y - weeks 23-26
Description:
The fingerprints and footprints began to form. Baby skin is wrinkle, and able to respond to familiar sounds. The baby lungs starts to produce surfactant, and baby might be 9 inches ,and weighed 2 pounds.
Added to timeline: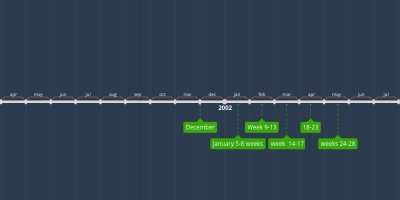 Priti K Growth and dev.
Date:
Images: