12h 57min, dec 3, 2001 y - Week 1-4
Description:
This is month to count 40 weeks from the start of your last period. The egg and sperm combined in fallopian tubes to form zygote. Zygote has 46 chromosomes because 23 mother chromosomes and 23 father chromosomes. To nourish the baby throughout pregnancy is when outer layer of blastocyst will give part placenta.
Added to timeline: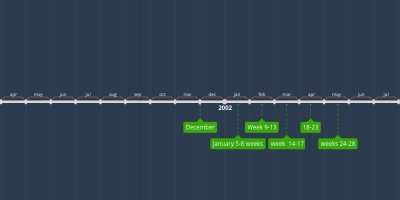 Priti K Growth and dev.
Date:
Images: