12h 36min, nov 5, 2000 y - Grandparents Died
Description:
When Grandma was dying:
I remember sitting at their TV and Dad called us in and said that it was time. She had been in a coma. We sang a hymn, I didn't want to look. Dad or Ned said she's gone.
Mom came home from a gig (Ritz?), held her and sobbed.
Added to timeline: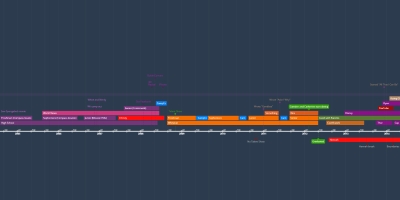 My Life
Date: