oct 28, 2019 - Ashley's Birthday
Description:
This is the day that my girlfriend turns 21 and can legally drink. Let's just say she is pretty excited, she bought a birthday sash.
Added to timeline: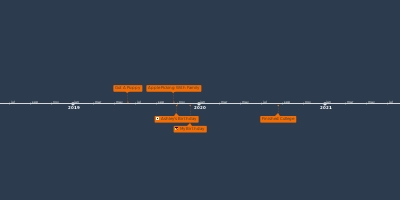 Joshua Prell Timeline
I didn't know what to do exactly so I created a few events f...
Date:
Images: