sep 14, 1776 - Battle of Trenton
Description:
After losing a bad battle before, General George Washington needed and wanted to win. He split the troops up and attacked each side of the Hessian Army. The Hessian Army had to surrender because of the suprise attack.
Cause- Washington needed to win. After the last battle loss Washington takes his troops although bad weather and the time of the soldiers contracts about to expire he goes into the battle with high hopes.
Added to timeline: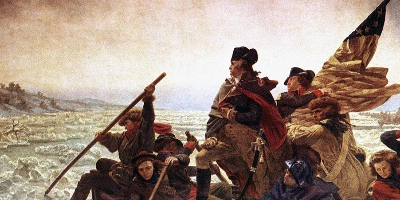 Tic-Tac-Toe
Date: