feb 1, 1917 - Germany re-started attacking ships from the U.S. Entrance of WWI for the U.S - Globalism/Nationalism (Hard Power)
Description:
In 1917, Germany re-started its submarine attacks against unnamed ships even though it had pledged to stop. U.S. President Woodrow Wilson asked the U.S. Congress for a declaration of war, and the U.S. entered World War I.
Added to timeline: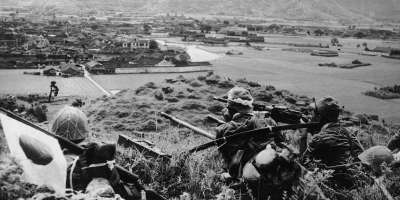 World War II (Globalism/Nationalism)
By: Arib Bhimani
Light Green = Isolationism - Hard Power
Dar...
Date:
Images:
YouTube:
Geo: