may 17, 1915 - Sinking of the Lusitania - Isolationism (Hard Power)
Description:
More than 100 U.S. citizens died when the Germans sunk a passenger ship called the Lusitania in 1915, but President Wilson did not want to enter World War I. He convinced Germany to agree to stop the attacks.
Added to timeline: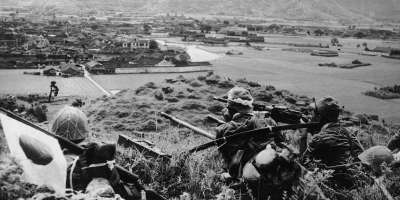 World War II (Globalism/Nationalism)
By: Arib Bhimani
Light Green = Isolationism - Hard Power
Dar...
Date:
Images:
YouTube:
Geo: