jan 1, 1622 -
Description:
The Indian War of 1622 causes James I to revoke the charter of the Virginia Company, making Virginia a royal colony.
The House of Burgesses is retained, yet the governor and an advisory council are elected by the king and his ministers and the king's Privy Council must ratify all laws.
Such conditions became the model for other royal colonies.
Self-government is hindered yet not abolished.
Added to timeline: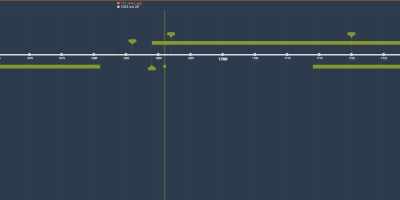 New timeline
Date: