apr 18, 220 BC - Terra Cotta Warriors
Description:
Painted terra cotta
Qin Dynasty
From the mausoleum of the first Qin Emperor of China First discovered by farmers in 1974.
Qin Shihuang was the first emperor of China.
Wanted to achieve immortality and conquer death. Mausoleum was filled with over 7000 life size warriors, horses, chariots and weapons.
Added to timeline: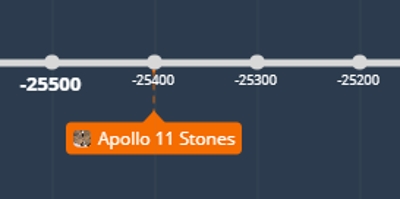 APAH Timeline
Date:
Images: