apr 13, 2017 - Streaks of nationalism
Description:
With the election of Donald Trump people have come to a realization that they'd rather retreat from the world and focus on us and our safety before we care about anybody and that's even IF we decide to care about others. The US has started to feel like helping other has only put us in bad situations and taken away from what we already have, Therefore the best decision is to isolate ourselves.
Donald Trump stated "From this moment on, it's going to be America First. Every decision on trade, on taxes, on immigration, on foreign affairs, will be made to benefit American workers and American families. We must protect our borders from the ravages of other countries making our products, stealing our companies, and destroying our jobs. Protection will lead to great prosperity and strength."
Added to timeline: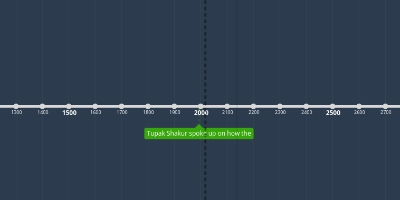 my timeline
Date: