sep 10, 2018 - 1 year goal
Description:
My 1 year goal is to pass my drivers licenses test so that I can be self efficient. How I plan to achieve this goal is to practice driving everyday with my mom until my 16th birthday. This goal is essential to me because I need to be self efficient and not to rely on other people to do things for me. This connects to the story when Sammy told Lengel that he embarrassed the girls and if I fail my drivers test then I would feel embarrassed.
"You didn't have to embarrass them."
Added to timeline: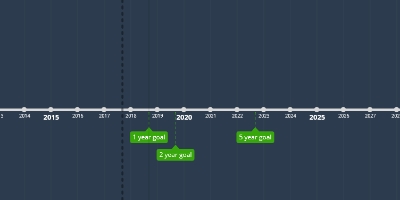 Haley Hamiltons Goals
My goals in a year, 2 years, and 5 years.
Date: