nov 24, 141 BC - Emperor Wudi's Great Change.
Description:
As an emperor he created the Monopoly System which help control the flow of product and business by one person.
He also created the policy of expansionism or a way of expanding the country.
Added to timeline: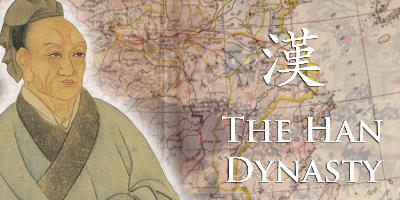 The Hans timline.
Date: