aug 21, 1791 - Haitian Revolution
Description:
The slaves got together and formed this revolt to break away fom France.
This revolution occured because of a series of conflicts with slaves and landowners in the 1790's, which caused slaves to rise in rebellion.
They won independence by forming the revolt, and was granted freedom. January 1, 1804, they were known for creating the first country to be formed by former slaves.
Added to timeline: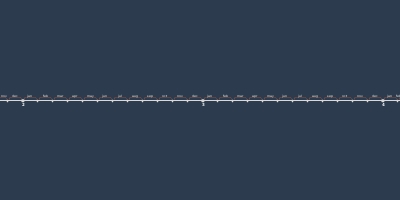 New timeline
Date: