may 3, 2000 BC - The shaduf invention
Description:
Back in 2000 BCE the sumerians created a shaduf which is an irrigation system. The shaduf has a bucket hanging off of a string from the end of the wood.
The shaduf is a hand operated system for lifting water. Today in Egypt and India they still use they still use shadufs.
Added to timeline: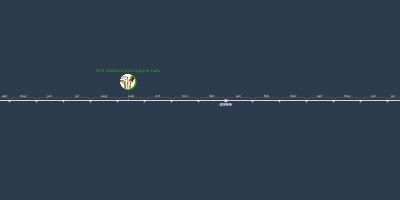 New timeline
Date:
Images: