dec 10, 2900 BC - First evidence of bronze tools
Description:
Bronze tools and weapons were a lot more advanced and helpful so bronze tools replaced earlier stone tools. Bronze was harder and more durable than copper which made bronze a better metal for tools.
Ancient sumerians were the first to enter the bronze age. Bronze brought the stone-age to an end.
Added to timeline: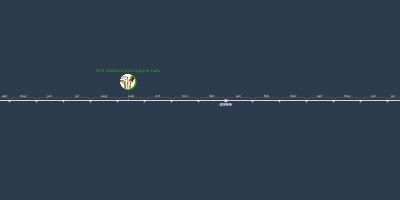 New timeline
Date:
Images: