12h 53min, sep 12, 9000 y BC - First evidence of the copper tools
Description:
Copper was considered the first metal to be used back 9000 bce. They used copper for tools and for decorative items.
Copper originally used for buildings and decor and then around 4000 bc they started using copper for tools.
Added to timeline: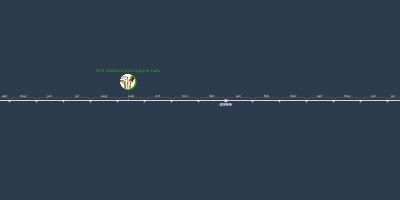 New timeline
Date:
Images: