20h 1min, jan 1, 1965 y - The Elementary and Seconday Education Act
Description:
ESEA provdied a plan for fixing the educational inequality for underpriivielged children. They provided fedeal aid to improve the education of those students. The disadvantaged students included those with disabilities.
Added to timeline: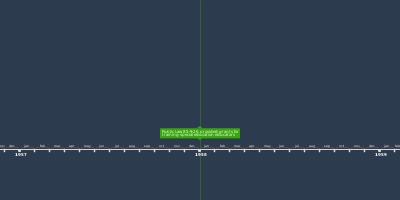 EDU 232 B Timeline Project
Fall 2018 Timeline Project. Emma Champion.
Date: