8h 37min, jan 20, 1880 y - Grade level system
Description:
The National Education Act and the United States Office of Education adopted a chronological system of grade levels by children's age. This made it obvious to spot where children were standing out from.
Source: Special Education in a Contemporary Society. 6th Ed.
Added to timeline: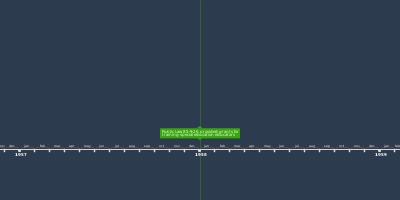 EDU 232 B Timeline Project
Fall 2018 Timeline Project. Emma Champion.
Date: